How Do I Save a Report in BIT?
To Save a Report, locate the Save icon or use the shortcut Ctrl S function on the keyboard. The save function is similar to Microsoft Word. The user has the option to Save or Save As.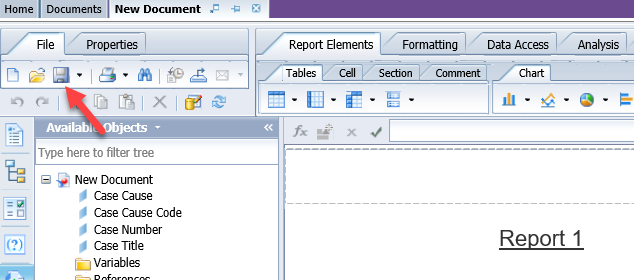 If the user had previously saved the report, the Save function will save the most updated information in the report.
If this is the first time saving the report, the Save As screen will prompt for information, see below: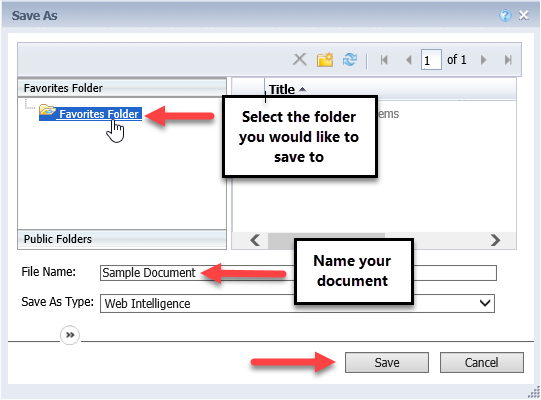 Upon saving, the report can be located by double-clicking the My Documents folder from the Documents tab.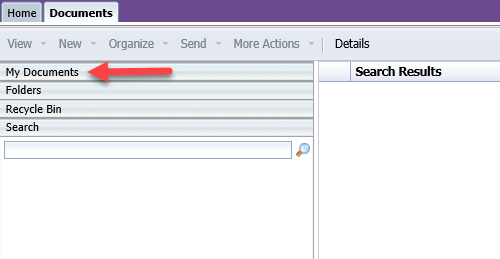 Once you have located your Report under the My Documents folder, you can double-click the Title to retrieve the report.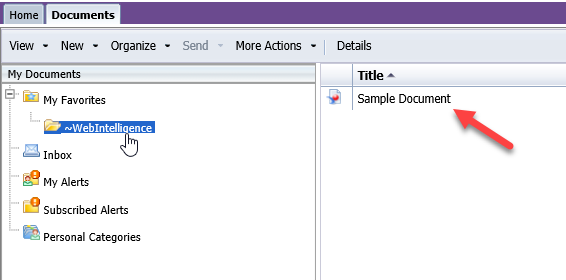 RN id: 2450