How do I find the last case I was working on?

From the Case Manager Home page, select Find a Case from the menu: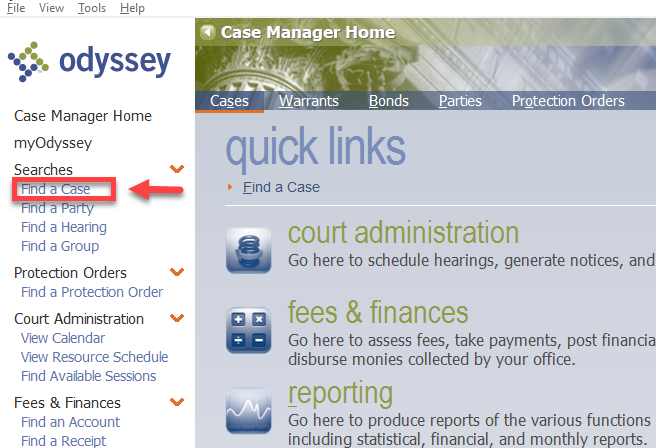 Then select Case History in the Quick Links box.
After selecting Case History from the Quick Links, Odyssey will display the 20 most recent and previously viewed cases.
The most recent case will be at the top of the page.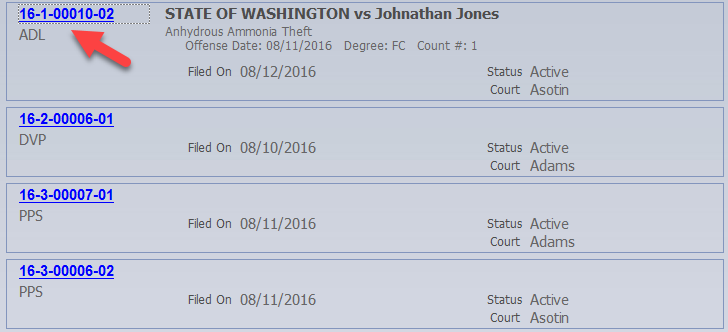 Selecting the blue underlined case number will allow the user to open and view the last case they were working on.
RN id 2426